Pleasant Hill police use stolen cellphones tracking feature to nab robbery suspects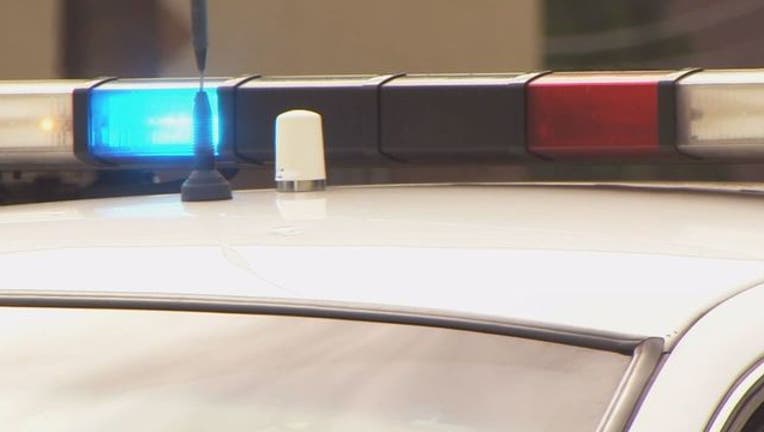 article
PLEASANT HILL (BCN) - A couple accused of robbing a person Tuesday night in Pleasant Hill was arrested in Concord after investigators tracked an allegedly stolen cellphone to their location, according to police.
Officers went to the 200 block of Camelback Road around 9:40 p.m. New Year's Day, where the victim reported that a purse and a cellphone had been stolen.
The suspect was described as a tall man in his 30s with a moustache, goatee and curly hair.
Police were able to track the stolen cellphone, and they went to a location off Clayton Road in Concord where a woman was found in a parked vehicle that had allegedly been connected to the investigation. After officers arrested her, they discovered more stolen property inside the vehicle, officers said.
The woman's boyfriend, who had apparently been hiding in a nearby house, surrendered immediately after that and was identified as the suspect from the robbery, according to police.
They were both arrested and booked into jail on suspicion of robbery. Police did not release their names.