Pleasant Hill woman tries to snatch baby girl from stroller on San Francisco street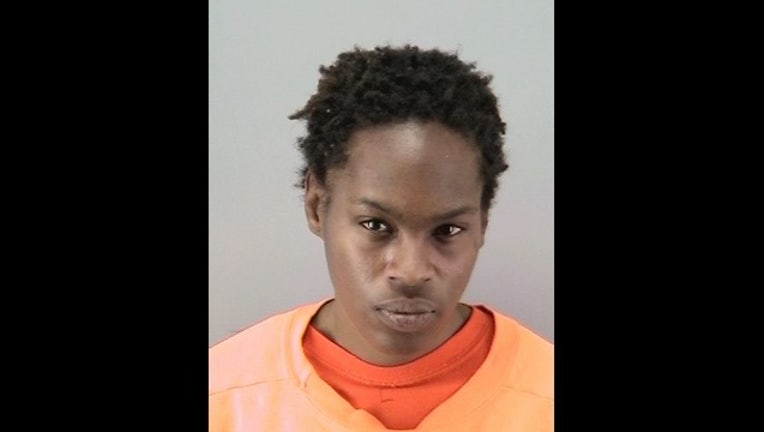 article
SAN FRANCISCO (KTVU) - Witnesses stepped in to help prevent a potential Mother's Day kidnapping in San Francisco.
The incident occurred Sunday around 6 p.m. as a mother pushed her 2-month-old baby girl in a stroller in the 1300 block of Natoma Street. 
According to police, a woman approached from the opposite direction and tried to take the child from the stroller. That's when witnesses intervened and were able to stop the woman from taking the child. 
The suspect, later identified as 23-year-old Diamond Harris, began to leave the area with three other people. 
Officers were able to detain Harris and she was booked into San Francisco County Jail on felony kidnapping and felony child endangerment charges. 
At this point, additional details have not been released.