Pleasanton city officials looking for commission applicants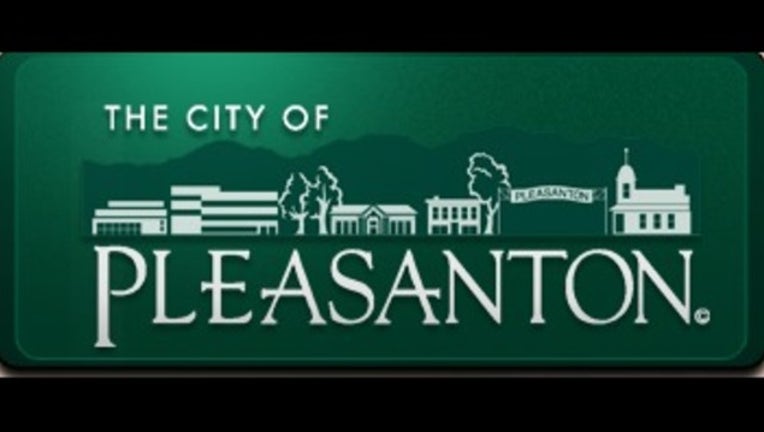 article
PLEASANTON, Calif. (BCN) - Pleasanton city officials are looking for residents interested in serving on a variety of city commissions and committees.
The various commissions and committees will oversee specific areas and make recommendations to the City Council.
The council is currently accepting applications through March 20 for the Civic Arts Commission, Economic Vitality Committee, Human Services Commission, Library Commission, Parks and Recreation Commission, Planning Commission and the Youth Commission.
Most terms are typically for four years with a two-term maximum, but applicants should look at the specific commission or committee for which they are applying.
Interested parties can apply at http://www.cityofpleasanton.gov/gov/depts/clerk/boards/default.asp