Pleasanton cooling center opens for relief from heat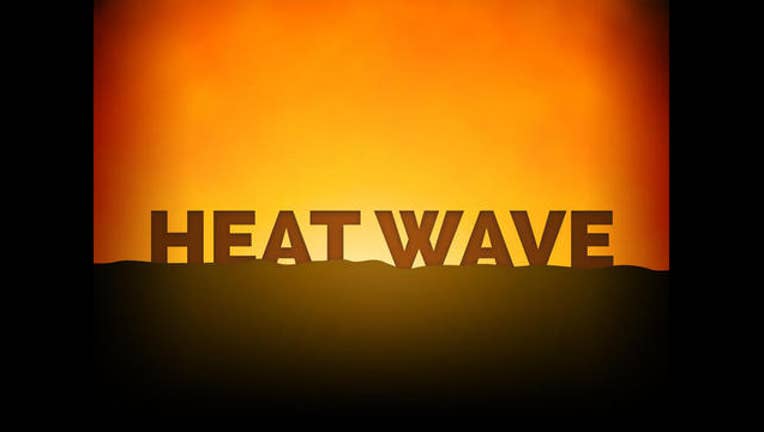 article
PLEASANTON, Calif. (BCN) - An expected high of 98 degrees in Pleasanton Thursday prompted city officials to set up the city's senior center as a cooling center.
   
The center opened today and will open again Thursday from noon to 9 p.m. at 5353 Sunol Boulevard where residents can enjoy air conditioning, drink some cool water, play games and watch TV.
   
City officials encourage residents to drink plenty of water when it's hot, keep strenuous activity to a minimum during the afternoon and wear light-colored clothing.
   
Residents can get more information by calling (925) 931-5340.