Pokemon Go player victim of Mission District strong-arm robbery, suspect arrested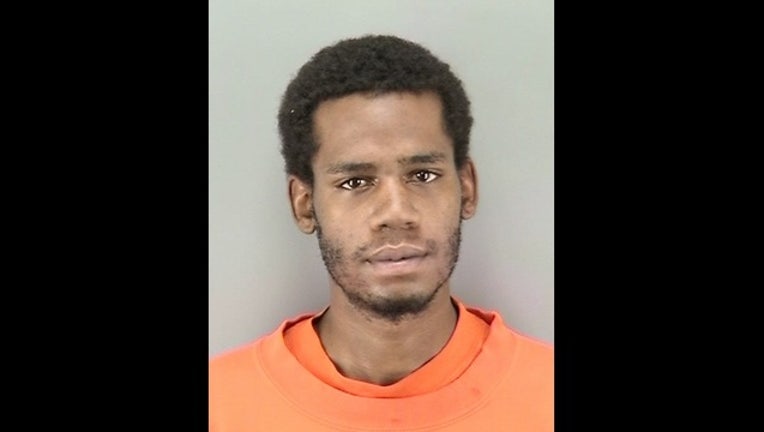 article
SAN FRANCISCO (KTVU) - San Francisco Police Department say they arrested a man in connection to a smartphone strong-arm robbery in the Mission District last week. The victim of the crime says he was playing Pokemon Go when his phone was snatched. 
On August 4, SFPD officers were hailed in the area of 17th and Hofff, near the 16th Street BART Station, by the victim as he was walking. The victim pointed in the direction of the suspect and told police he had stolen his phone. 
According to police, the victim said he chased the 23-year-old suspect, Damarea Williams-Evans, and demanded his phone back. He threatened to hit the suspect with a bottle if he didn't return his property. The suspect allegedly placed his hands in the front of his pants and threatened to shoot the victim. The victim told police he believed he did have a gun. 
Williams-Evans was detained and the victim was able to unlock the phone with his fingerprint and showed police a digital image of himself on the phone to prove it was his. The suspect however was not in possession of a gun.
SFPD says the suspect was booked for felony strong-arm robbery, terrorist threats, narcotics related charges, and numerous active South San Francisco, Santa Clara and Marin County warrants.