Police arrest 1 in suspected assault, another still on the loose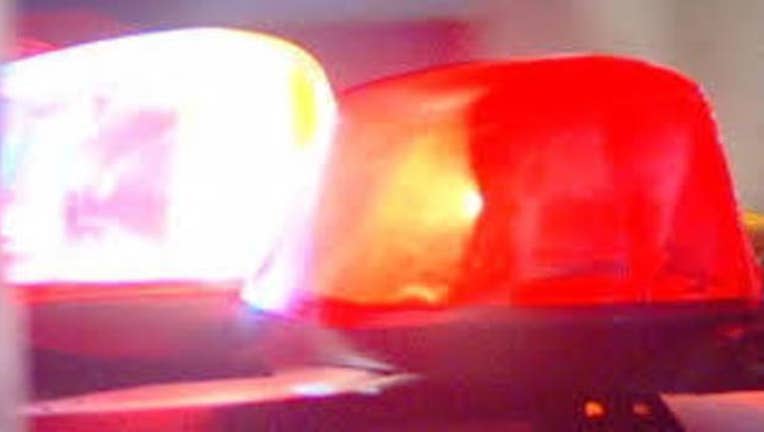 article
MARTINEZ, Calif. (KTVU) - Police in Martinez arrested a man Tuesday night and are searching for another, after the two allegedly hit another man in the head during a fight.
At 7:37 p.m., police responded to reports of several people involved in a physical altercation at Vicente Martinez High School, located at 614 F St., police said.
When police arrived, officers found a victim that had been hit on the head with a rock by two suspects, police said.
Police were able to identify the suspects as John Earlywine, 21, and Dylan Mercure, 19, and began to search the area for the pair.
An officer located Earlywine, in the 3100 block of Elmquist Court, police said.
Earlywine fled on foot and an officer got out of his vehicle and chased Earlywine, according to police.
As Earlywine ran through Alhambra High School, the officer apprehended him and took him into custody, police said.
Earlywine was booked into county jail for assault with a deadly weapon and for obstructing a peace officer.
Police said they are still searching for Mercure.