Police arrest man in stabbing attack of woman, 2 children, and baby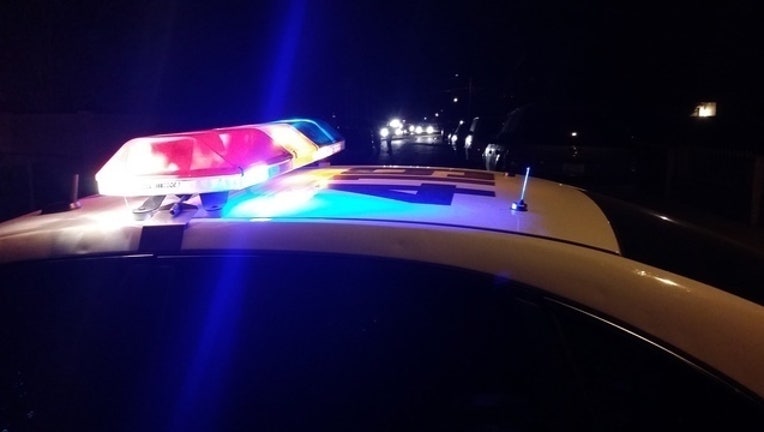 article
MORGAN HILL, Calif. (BCN) - Morgan Hill police arrested a man today they suspect of stabbing himself after attacking a woman, two children and a baby with a knife.
At about 4:45 p.m., a resident of an apartment complex on Bisceglia Avenue called 911 to report that he could hear a man and a woman yelling at each other in a neighboring unit, according to police.
He also said he was worried about the woman's safety. An officer arrived at the apartments and discovered a man standing in the parking lot repeatedly stabbing himself in the neck and shoulder with a pocket knife, police said.
The officer ordered the man to drop the knife multiple times before using his Taser, according to police.
After detaining the man, 26-year-old Eduardo Ramirez, officers went into the apartment and discovered his alleged victims: a woman, two children under 14 years old and a baby.
All of the victims were taken to the hospital and treated for their injuries.
Police did not disclose the extent of the victims' wounds, nor those of Ramirez.