Police arrest prowling suspect in Milpitas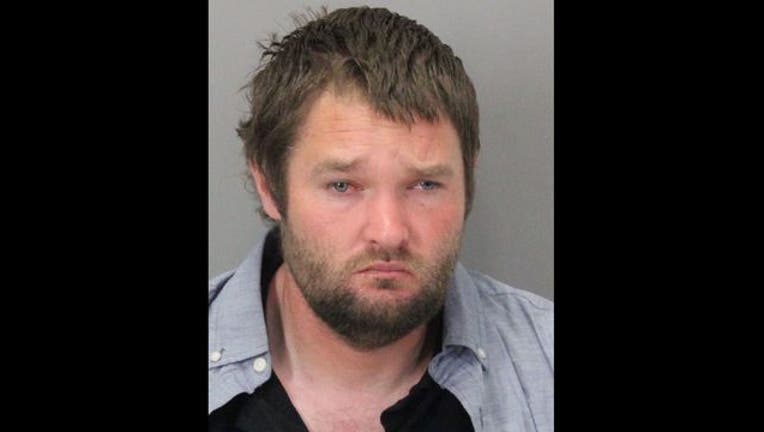 article
MILPITAS, Calif. (BCN) - Police in Milpitas last week arrested a man suspected of prowling.
Zachary Bowin, 29, of Oakland, was arrested on suspicion of prowling.
Officers with the Milpitas Police Department responded April 22 at 2:42 a.m. to a residence on Folsom Circle on a report of a stranger sitting on the patio furniture in the backyard.
Officers located the man coming out of the side gate of the residence, police said.
Police said he initially gave officers a false name when he was arrested, but police were able to identify him as Bowin after he was fingerprinted at the Santa Clara County main jail.