Police arrest suspect who stole cellphones at BART station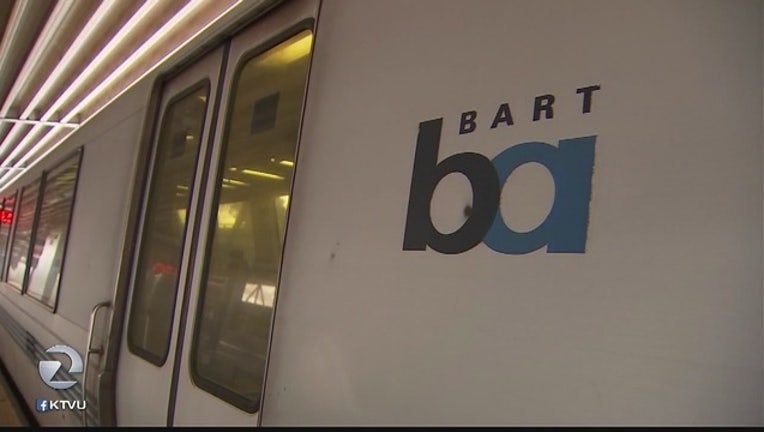 article
OAKLAND (BCN) - Police arrested a male suspect Sunday evening after he allegedly stole cellphones from two victims at a BART station in Oakland, police said.
At 6:02 p.m., two victims reported that a male suspect stole their phones at the Fruitvale BART station.
Officers located and detained the suspect at a nearby shopping center. He allegedly admitted to stealing both phones and had one of the phones when police located him.
According to police, the suspect was on probation for theft. He was arrested and booked into the Glenn Dyer Jail on suspicion of theft and probation violation. His name was not immediately released.