Police arrest teenager believed to be involved in 19 auto burglaries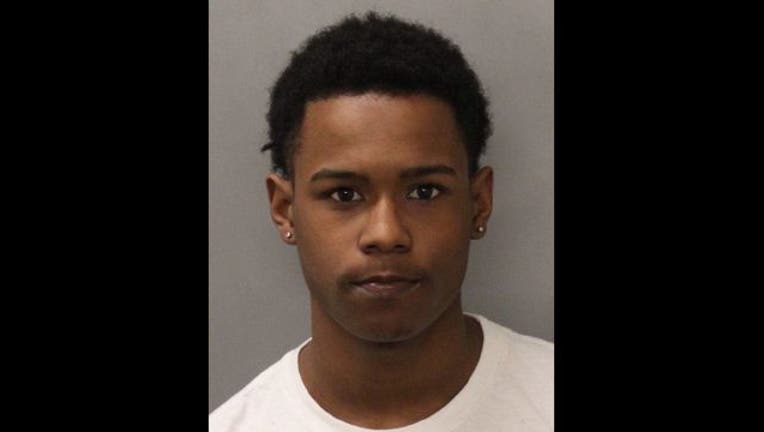 article
MOUNTAIN VIEW, Calif. (BCN) - A 19-year-old man arrested last week along with a teen boy in Mountain View is believed to be responsible for a string of auto burglaries that have occurred since last year, police said today.
On Feb. 12, Mountain View police arrested Lamar Nicholson, 19, of Alameda and a 16-year-old boy from San Francisco after the pair was spotted breaking into vehicles in Cupertino, according to police.
Police believe Nicholson is responsible for nearly 20 auto burglaries in several cities. In those incidents, the suspects took items from vehicles such as laptops, cellphones and tablets.
Officers arrested Nicholson on suspicion of 19 counts of auto burglary, possession of burglary tools, conspiracy to commit a crime and contributing to the delinquency of a minor, police said.
The 16-year-old boy was arrested on suspicion of burglary, conspiracy to commit a crime, possession of burglary tools and providing a false name to police.
He was cited and released to his family, according to police. The arrests were made with the help of the San Jose Police Department's Burglary Suppression Unit, the Santa Clara County Sheriff's Office and the Sunnyvale Department of Public Safety.
Police are reminding residents to hide or take their valuables with them before leaving their vehicles and to lock all windows and doors.