Police cruiser runs over sunbather on Venice Beach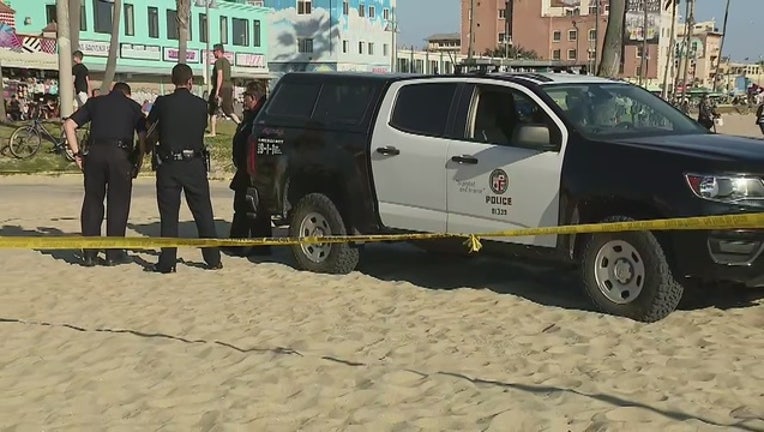 article
VENICE BEACH, Calif. (FOX 11) - A Los Angeles police cruiser ran over a person sunbathing at Venice Beach. 
The incident took place Sunday on the sand between the Venice Beach boardwalk and the ocean. LAPD officers say they were on normal beach patrol when they noticed they had hit something after slightly turning their vehicle. When they got out of the cruiser to investigate, they noticed a 25 to 30-year-old woman underneath. 
Medical personnel on the beach ran to the scene and was able to give first aid before paramedics arrived. The woman was transported to a hospital where she is in stable condition. 
Police say preliminary reports indicate that the woman has no broken bones or significant internal injuries.