Police fatally shoot suspect in Pleasanton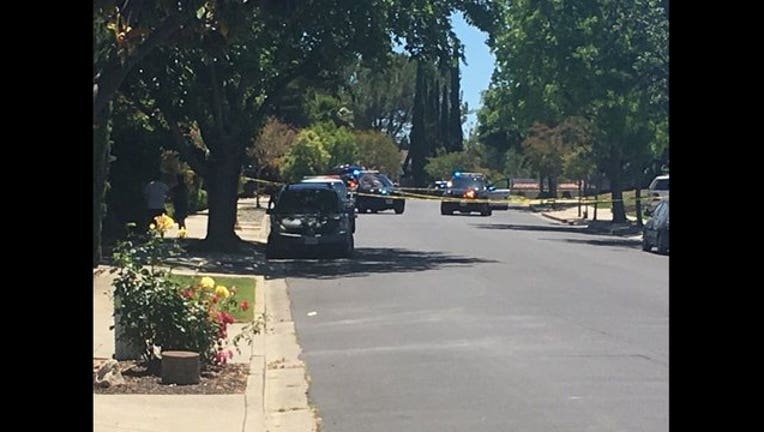 article
PLEASANTON, Calif. (KTVU) - Police in Pleasanton are investigating an incident where an officer fatally shot a suspect on Saturday.
A call of a family disturbance came in at 11:40 a.m. from Burgandy Drive in Pleasanton.  Police say when officers arrived, the garage door began to open, and a male suspecrt walked towards officers pointing a firearm at them. The officer then shot the suspect. The officer is not injured. 
A neighbor says a couple with a teenage daughter live at the home where the incident occurred. The neighbor says they heard four gunshots, then two more.
More details to come.