Police identify victim in Salinas homicide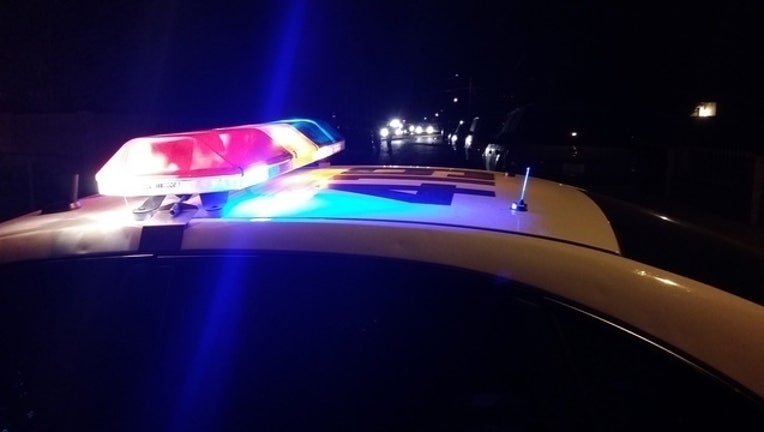 article
SALINAS, Calif. (BCN) - Police today identified a victim of a homicide that occurred Thursday night in Salinas. Jess Carl Gonzales, 43, of Salinas was shot to death as he left a Shop & Save store at 2143 N. Main St.
The shooting is the 12th homicide this year in Salinas, according to police.
Officers responded at 11:30 p.m. after they were alerted to gunshots near Massa and North Main streets.
Then someone called to say someone with a gunshot wound was in the street in front of the store.
Officers said they don't know why the gunman walked toward Gonzales and fired several times but they wonder whether there was an argument or fight beforehand.
Stray bullets hit the store but no one else was injured, police said.
The suspect was last seen running north on North Main Street.
Police believe the shooting was done by a gang member. Police allege Gonzales was a member of a gang.
Anyone who knows anything about the shooting is asked to call Detective Dave Poulin at (831) 758-7270 or Detective Arlene Currier at (831) 758-7125. Anyone who wants to be anonymous can call the Police Department's tip line at (831) 775-4222 of the We-Tip line at (800) 78-CRIME.