Police investigate deadly Pittsburg shooting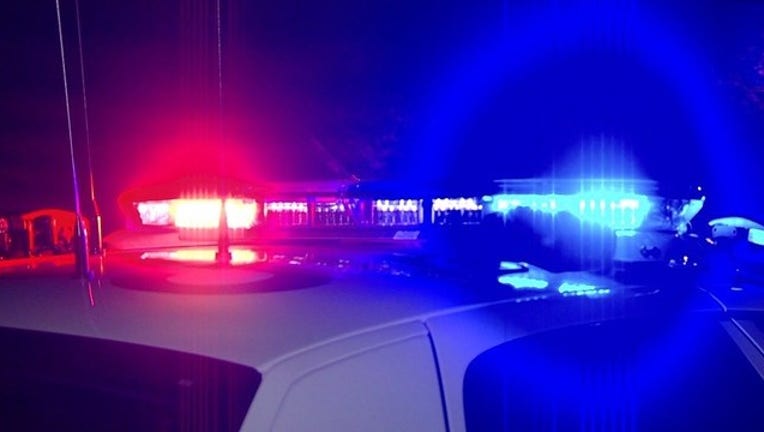 article
PITTSBURG, Calif. (KTVU) - PITTSBURG (BCN) - Police are investigating a fatal shooting that occurred Wednesday
evening in Pittsburg, police said.
According to a post on the Pittsburg Police Department's Facebook page, at 7:45 p.m., officers responded to a report of a shooting on Atlantic Avenue. At the scene, officers found a male victim suffering from gunshot wounds. He was pronounced dead at the scene, police said.
The shooting is currently under investigation. Further details were not immediately available.