Police investigate homicide after body found in San Jose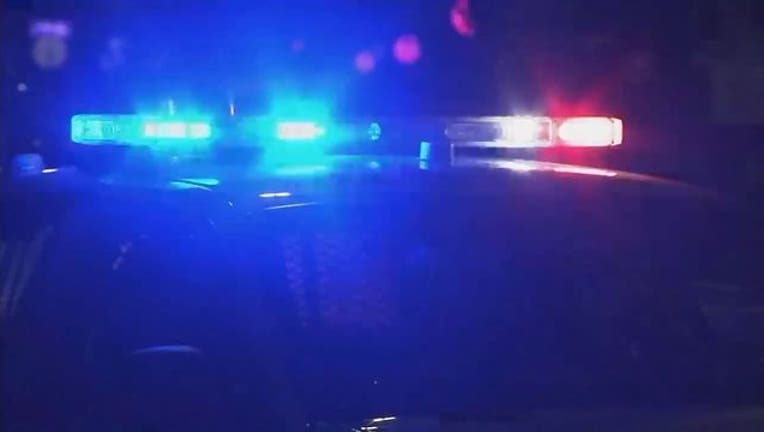 article
SAN JOSE, Calif. (KTVU) - SAN JOSE (BCN) - Police in San Jose Friday morning are investigating a homicide after a man's body was discovered Thursday night.
Officers with the San Jose Police Department responded Thursday at 8:26 p.m. to the area of Herald and Bonita avenues on a report of a possible dead body and located a man suffering from visible injuries, police said.
The victim was pronounced deceased at the scene. San Jose Police Department's homicide and crime scene
investigators responded to the scene and took over the investigation.
No suspects have been identified or apprehended, according to police.
Police said the motive and circumstances surrounding the death are under investigation.
The identity of the victim will not be released until the Santa Clara County Coroner's Office has confirmed his identity and notified next of kin, police said.
The death marks the city's 34th homicide of 2016, according to police.
No other information about the incident was immediately available.