Police investigate shooting in Potrero Hill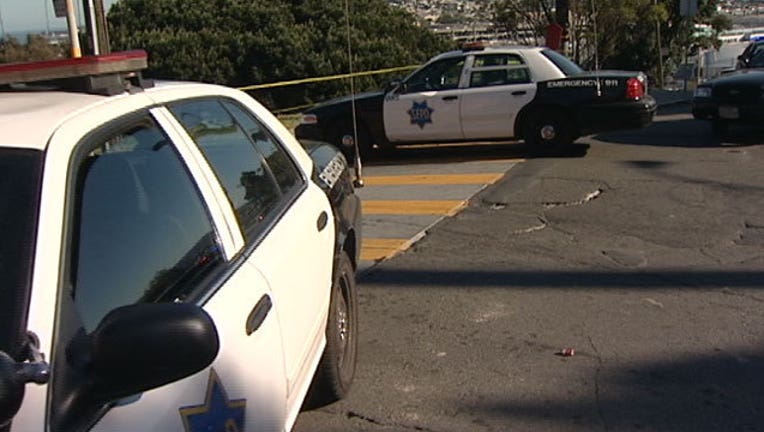 article
SAN FRANCISCO (KTVU) -- Police are investigating to a shooting Thursday evening that occurred in the city's Potrero Hill neighborhood.
Authorities received reports of shots fired at around 4:25 p.m. on 25th Street between Wisconsin and Connecticut streets, according to police.
Only a few minutes later, a car with three wounded men arrived at San Francisco General Hospital, police said.
One person was shot in the head, one was shot in the torso while the third had hand lacerations.
Police said suspects were seen running down 25th Street.
The San Francisco Municipal Transportation Agency announced via Twitter at 4:56 p.m. that police activity in that area may result in delays for the 10, 19 and 48 bus lines.
Police did not have any descriptions of the suspects in the incident.