Police investigate triple stabbing at San Leandro bar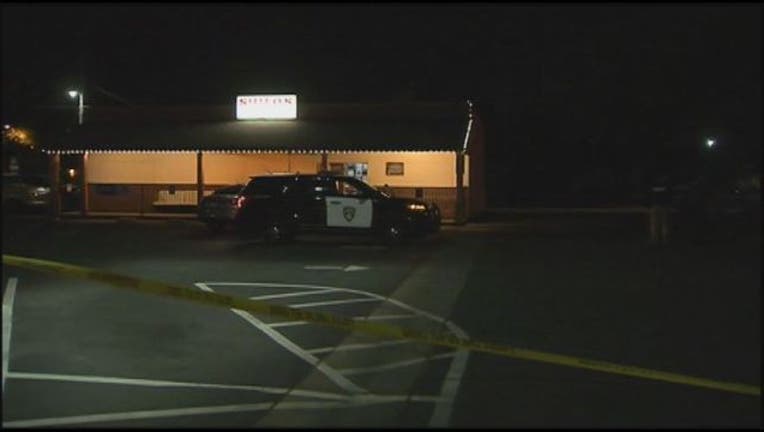 article
SAN LEANDRO, Calif. (KTVU) - Police are investigating a triple stabbing in San Leandro.
The stabbing happened at the Shiloh Bar on Manor Boulevard and Farnsworth Street. The bar used to be called guidos.
Police got the call about the stabbing at 8:50 p.m. Thursday.
Three men were taken to the hospital in critical condition.
A person on the scene told KTVU that police have been questioning members of the Hells Angels motorcycle club.
At this point., the police spokesman would not comment on that, but said investigators are looking at security video and interviewing witnesses.