Police investigating armed robbery at Suisun City Wal-Mart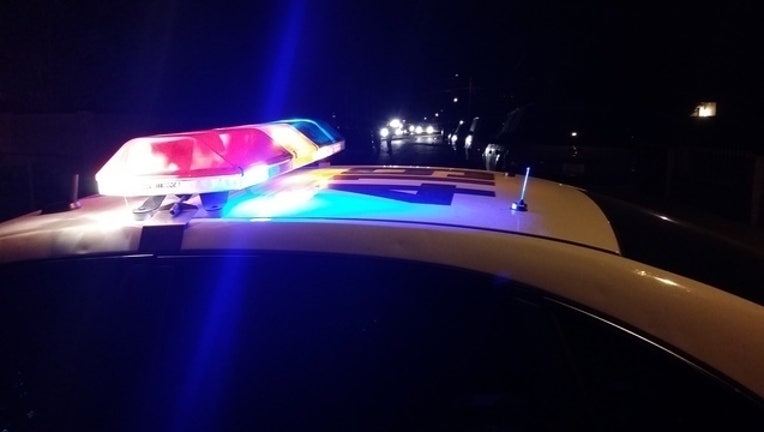 article
SUISUN CITY, Calif. (BCN) - Police are investigating an armed robbery that occurred Friday evening at a Wal-Mart store in Suisun City, police said.
An image of the suspect, who was said to be carrying a gun, was captured on store video at 6:23 p.m.
Customers and employees were evacuated and the store was locked down, according to police.
The suspect was last seen running north of the store.
Anyone with information is asked to call Officer Vera at (707) 421-7373. Tips can be made anonymously to Solano Crime Stoppers at (707) 644-7867.