Police: Man arrested after attacking Petaluma bar patrons, nearly biting off man's finger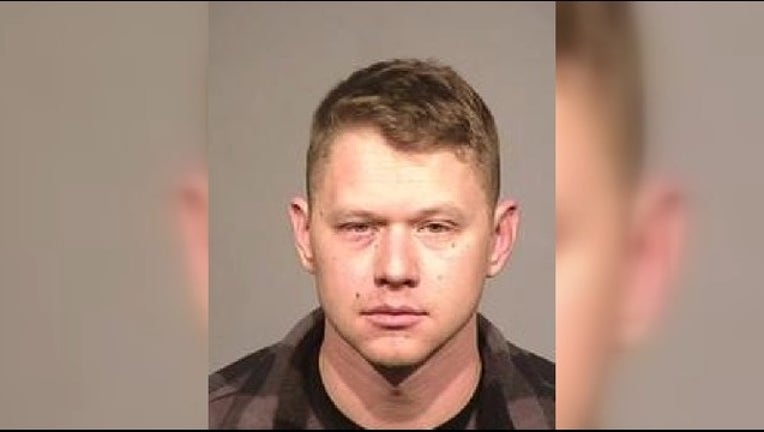 article
PETALUMA, Calif. (BCN) - A Monterey County man was arrested in Petaluma on Saturday night after allegedly starting a fight at a bar and nearly biting off a man's finger during the fracas, according to police.
The suspect, 34-year-old Daniel Yurkovich of Pacific Grove, was arrested on suspicion of mayhem at McNear's Saloon at 23 Petaluma Boulevard North, Petaluma police said.
The incident started just before 11:45 p.m. Saturday when Yurkovich's "odd behavior" was noticed by bar patrons, according to police, before he randomly attacked one victim, pummeling him with punches.
Police said Yurkovich then attacked a person who was attempting to restrain him and almost bit off his ring finger. Officers arrived and detained Yurkovich, who allegedly looked intoxicated.
The victim who suffered the severe hand injury was taken to a hospital, where efforts were being made to save his finger, police said, while the first patron who was attacked wasn't found.
Yurkovich has been booked into Sonoma County Jail on $100,000 bail.
Anyone with information on the case is asked to call Petaluma police at (707) 778-4372.