Police: Missing Hayward woman now a homicide investigation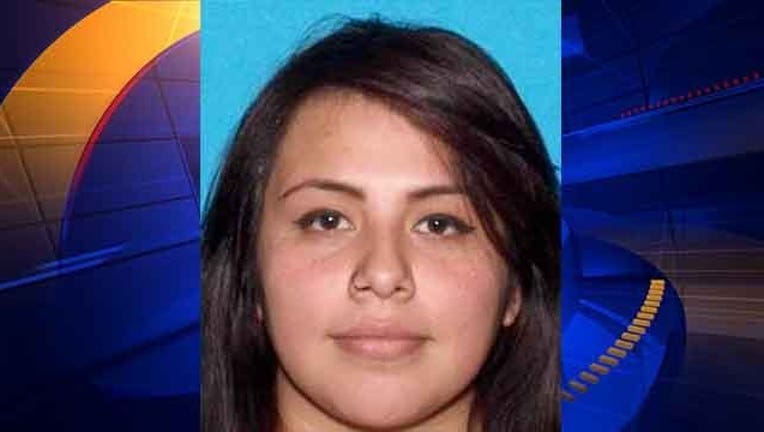 article
HAYWARD (BCN) - Hayward Police Department re-classified the missing person investigation for 22-year-old Stacey Xanthe Aguilar as a homicide case. 
There are currently no suspects in custody for Aguilar's murder. On Friday, police said investigators are turning their focus to searching for the victim's body.
Investigators said they will provide details about areas to be searched as they develop.
Police said the victim's family has asked members of the media to respect their privacy and refrain from contacting them for comment.
Aguilar was last seen around 11 p.m. Saturday in the vicinity of Silva Avenue and Jackson Street at a party. 
She's described as a Hispanic woman standing 5 feet 2 inches tall and weighing 185 pounds with brown shoulder-length hair and brown eyes, police said.
Anyone with information about the whereabouts of Aguilar's remains is asked to contact Hayward Police at (510) 293-7034.