Police respond to bomb threat at Hall of Justice in San Francisco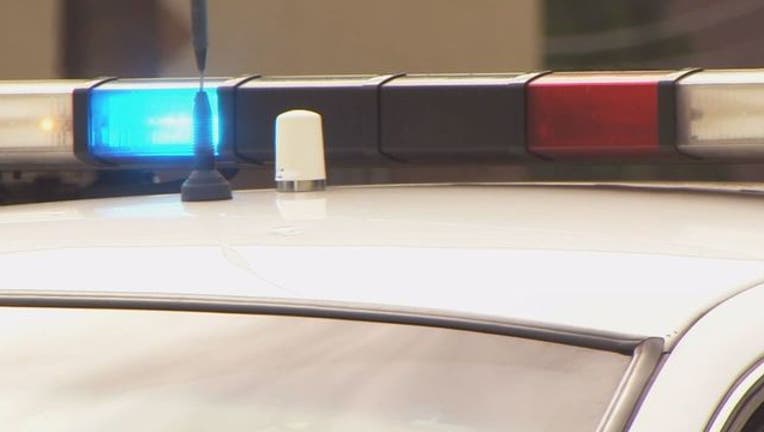 SAN FRANCISCO (KTVU) - People were asked to avoid the area of 7th and Bryant streets due to police activity. 
According to authorities, there was a bomb threat at the Hall of Justice. 
No additional details have not been released.