Police say CDC employee vanished after calling in sick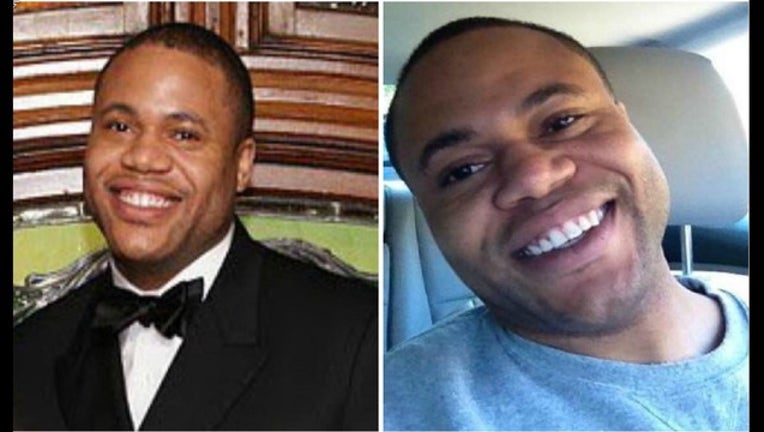 article
ATLANTA (KTVU, AP) - A search is under way for a missing Centers for Disease Control and Prevention researcher, who called in sick two weeks ago and has not been seen since.
Police in Atlanta issued a bulletin Friday for 35-year-old Timothy Jerrell Cunningham, a Harvard-educated epidemiologist.
Unable to contact their son, Cunningham's parents went to his house in Atlanta on Feb. 14 to find his phone, wallet and driver's license all present, police said. 
His dog, Mr. Bojangles, was left unattended. His car sat parked in the garage.
Now a $10,000 reward stands for information leading to charges around the case. 
The missing man's father, Terrell Cunningham, told WSB-TV that his son graduated from Morehouse and got a master's degree and doctorate from Harvard University.
He worked as an epidemic intelligence officer and has been deployed for public health emergencies.
Investigators say they're following up on multiple tips with hopes of developing a lead. 
They say at this point, they have no evidence of foul play.
Atlanta Police are asking anyone with information on Cunningham's whereabouts to contact them.