Police say girl's kidnapping story was false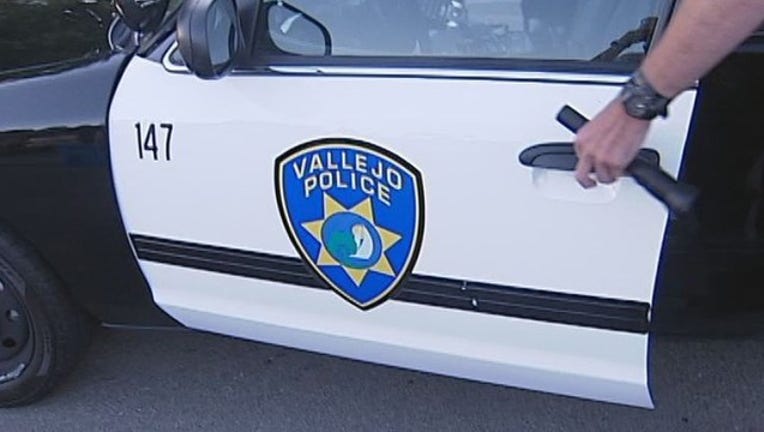 article
VALLEJO, Calif. (KTVU & Wires) -- Vallejo police said Monday that a colorful kidnapping story Friday involving a red car, a girl and a green dragon tattoo is false.
The 10-year-old girl told police Friday afternoon she was taken by an unknown man from Dan Mini Elementary School at 1530 Lorenzo Drive in Vallejo.
She said the man who grabbed her arm and pulled her into a newer red coupe was black, between 30 and 40 years old, wore black and green eyeglasses, and had a gold nose ring and a green tattoo of a dragon on his left arm.
She told police she escaped when the vehicle stopped at a house in north Vallejo or American Canyon and she made her way to a friend's house.
The girl was located at the friend's house, a few miles from the school, police said.
"The 10-year-old child indicated that she made up the entire story after receiving a reprimand at school for misbehavior and did so out of fear of facing potential discipline from her parents," Lt. Kenny Park said in a statement this morning.
Detectives were unable to substantiate any of the claims and ultimately concluded the child fabricated the entire incident, Park said.