Police say man who killed Maine deputy is in custody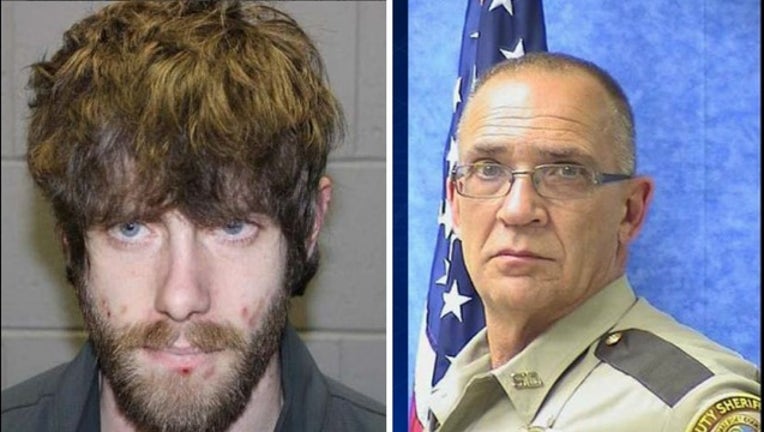 article
NORRIDGEWOCK, Maine (AP) - Law enforcement officials say the search for man accused of killing a deputy in Maine is over.
The Maine Department of Public Safety reported Saturday that 29-year-old John Williams is in custody.
Williams was wanted in the fatal shooting early Wednesday of Cpl. Eugene Cole in the town of Norridgewock in central Maine. Police declined to say whether he'd been apprehended, or had turned himself in.
Saturday was the fourth day of an intense manhunt.
Officials say the 29-year-old Madison man also stole Cole's cruiser and robbed a convenience store. 
Cole was 62 and a 13-year veteran of the department. Sheriff Dale Lancaster calls him an "outstanding employee, one of the finest deputies."