Police say woman found dead in SJSU parking garage took own life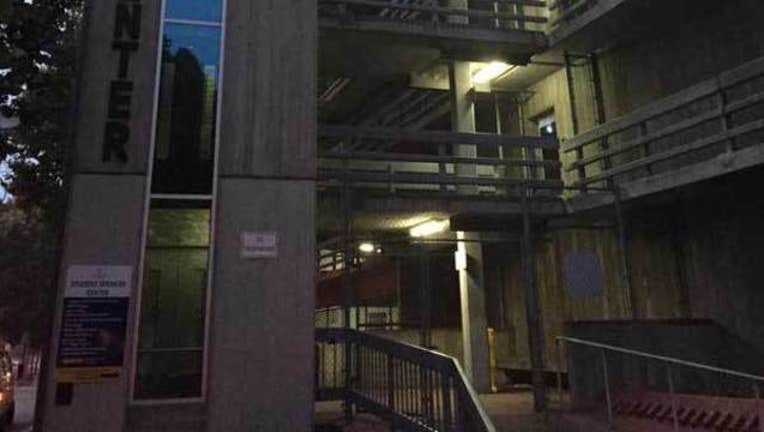 article
SAN JOSE, Calif. (KTVU) - San Jose police have determined that the woman found dead in a parking garage at San Jose State University took her own life.
The woman's body was found on the ground of the parking garage attached to the Student Services Center just before 9 p.m. Wednesday.
Officials are not releasing any further information and say they are working on reaching the woman's family.