Police warn of card skimmer at gas pump in Sebastopol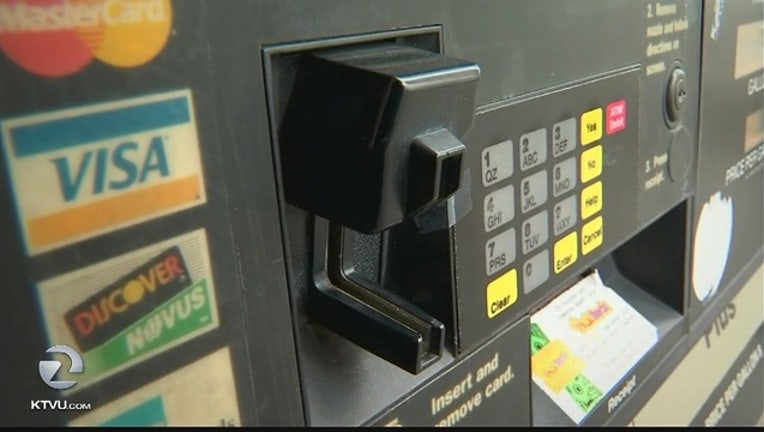 article
SEBASTOPOL, Calif. (BCN) - Dozens of customers may have been victims of card skimming at a Sebastopol Fas Gas station pump since March, Sebastopol Police Chief Jeff Weaver said.
The Redwood Credit Union informed police that multiple account holders had fraudulent charges on their credit or debit cards since March, Weaver said.
West America Bank also reported the fraud. The skimming device that captures credit and debit card data is physically installed in pumps where motorists insert their cards.
Sebastopol police Officer Cameron Fenske met with a Redwood Credit Union representative on June 13.
Police and the staff at the Fas Gas at 1080 Gravenstein Hwy. inspected the card readers three times but did not find any suspicious devices, Weaver said.
A gas pump technician conducted a deeper inspection of the pump's hardware on June 21 and two skimming devices were located and taken as evidence.
Sebastopol police and other law enforcement agencies are trying to identify the suspects. Fas Gas also is taking additional security measures to prevent future placement of skimming devices in the pumps, Weaver said.
Anyone who has purchased gas at the Fas Gas since March 1 should check their bank and credit card statements and report any fraudulent transactions to Sebastopol police at (707) 829-4400.