Police: Woman fights off man who tries to kidnap, rape her in Mountain View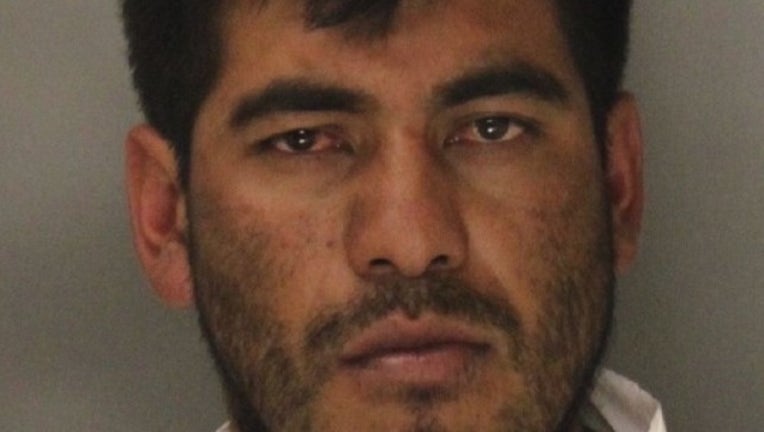 MOUNTAIN VIEW, Calif. (KTVU) - The suspect wanted in the attempted sexual assault of a woman at a Mountain View park on Friday night was arrested. 
The victim was walking in Creekside Park around 9:24 p.m. listening to a podcast when a man approached her from behind and put his hand over her mouth, authorities said. 
He picked the woman up and tried to carry her off, but the woman fought back, kicking and screaming. 
Two people walking in the area heard the disturbance and began to walk towards the noise. The suspect got scared and let go of the woman before running off. 
Officers were called to the area and searched for the suspect, but were unable to locate him. 
A few hours later, around 3 a.m. on Saturday, officers responded to reports of a prowler on the 200 block of Easy Street.
As officers were investigating, one of them spotted a man walking away from the area who matched descriptions provided by the victim and the witnesses related to the attempted assault on Friday. 
Police detained the man for prowling and brought him back to the station for questioning. Through the course of the investigation, Mountain View detectives determined that the suspect, 30-year-old transient Sergio Martinez, was the same man who attacked the woman at Creekside Park. 
He was subsequently arrested for attempted rape, attempted kidnapping, and false imprisonment. He was also arrested on prowling charges, police said. 
Investigators are looking into the possibility that Martinez may have additional victims.