Police: Woman ruined $300K worth of art on date with lawyer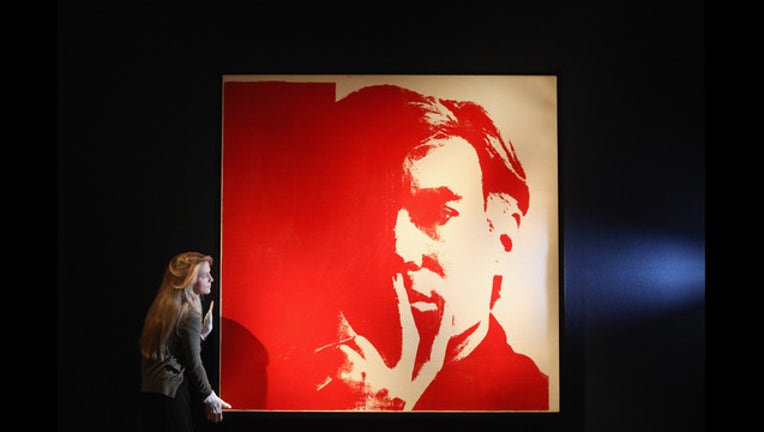 article
HOUSTON (AP) -- Authorities say an intoxicated Dallas woman on a first date with a prominent Houston trial lawyer caused at least $300,000 in damage to his art collection, including two Andy Warhol paintings.
Lindy Lou Layman was arrested Saturday on criminal mischief charges after her date with Anthony Buzbee. She was released on $30,000 bond. Online court records don't list an attorney for her.
Prosecutors say Buzbee told investigators that the 29-year-old Layman got too intoxicated on their date, so he called her an Uber after they returned to his home. She allegedly refused to leave and hid inside the home, and that when Buzbee found her and called a second Uber, she got aggressive.
Authorities say she tore down several paintings and poured red wine on some, and she threw two $20,000 sculptures.
The damaged Warhol paintings were each valued at $500,000.