Pope: Gays and others marginalized deserve an apology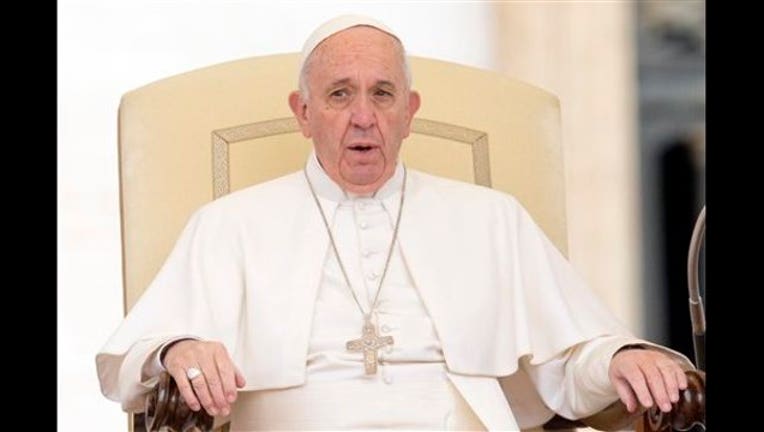 article
ABOARD THE PAPAL PLANE (AP) — Pope Francis says gays — and other people marginalized by the church like the poor and the exploited — deserve an apology.
Francis was asked Sunday en route home from Armenia if he agreed with one of his top advisers, German Cardinal Reinhard Marx, who told a conference in Dublin in the days after the deadly Orlando gay club attack that the church owes an apology to gays for having marginalized them.
Francis responded with a variation of his famous "Who am I to judge?" comment.
He said: "I think the church must not only apologize ... to a gay person it offended, but we must apologize to the poor, to women who have been exploited, to children forced into labor, apologize for having blessed so many weapons."