Post Malone rejected by Australian bar because of his face tattoos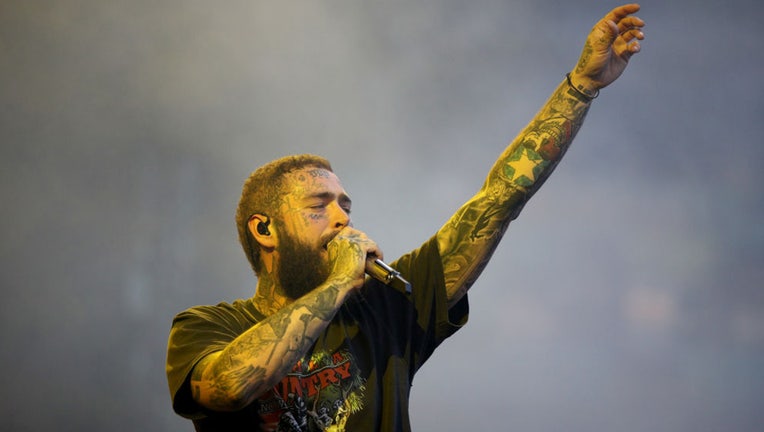 article
Post Malone tried to go to a hotel bar in Australia but was turned away at the door because of his tattoos.
Malone, who has over 70 tattoos and is constantly getting new ones, was in Perth earlier this week when he attempted to visit the rooftop bar at QT Hotel.
Instead, he was told that his appearance violated the bar's dress code, specifically the part of the code that covered "face, neck and offensive tattoos."
Malone spoke briefly about the experience to an Australian news outlet, saying, "They turned me away for my tattoos. I've never really experienced anything like that."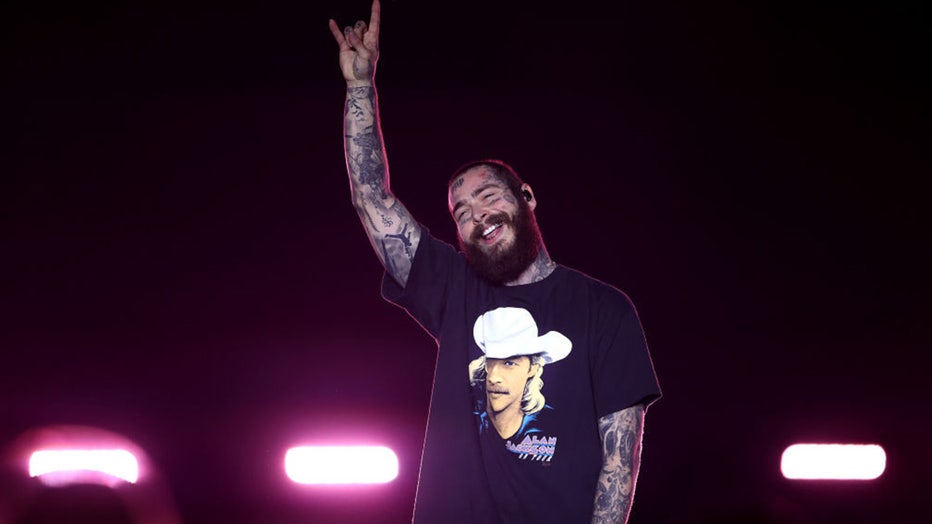 FILE - Post Malone performs during the Qatar Fashion United by CR Runway show at Stadium 974 on Dec. 16, 2022, in Doha, Qatar. (Robert Cianflone/Getty Images)
Just a day later, QT Hotel issued a public apology to Malone, stating "At QT, we aim to welcome everyone and celebrate the uniqueness of each individual."
"QT has been recognised for this for many years. However, on Saturday night, our third-party security did not exercise the appropriate discretion and we take full responsibility for this. We sincerely apologise to the individuals affected."
Malone did not immediately return Fox News Digital's requests for comment. 
After the story came out, the popular rapper's fans took to Twitter to discuss the incident.
"Kinda funny considering if he wanted to he could buy the whole menu twice and buy the whole bar," one person wrote, adding a skull emoji.
"Bet they regret it now," another person theorized.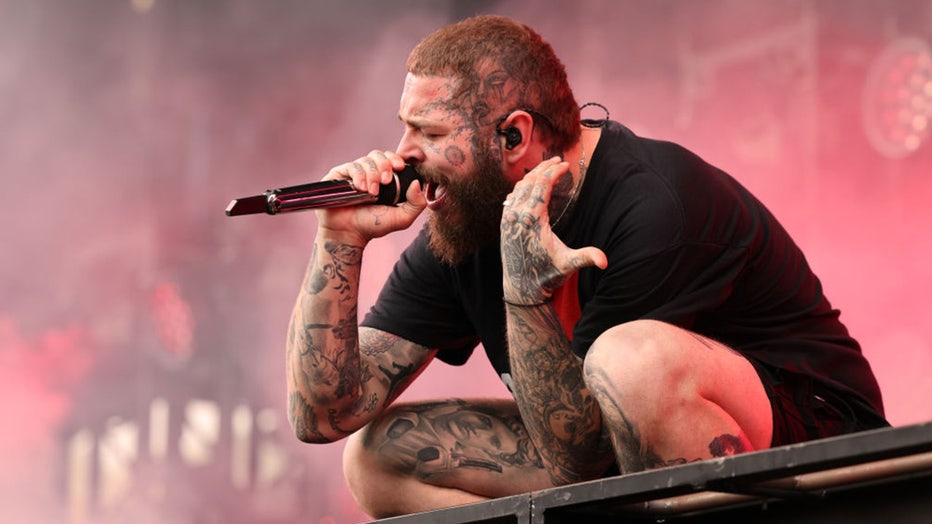 FILE - Post Malone performs at Mt Smart Stadium on Jan. 21, 2023, in Auckland, New Zealand. (Dave Simpson/WireImage)
CELEBRITIES WITH FACE TATTOOS: JUSTIN BIEBER, HALSEY AND MORE
Some people spoke out in the bar's defense, like a Twitter user who wrote "Probably thought he was in a biker gang. A lot of them wear face tattoos there."
In the past, Malone has explained that the reason he has so many tattoos on his face is that he doesn't like his appearance.
CLICK HERE TO SIGN UP FOR THE ENTERTAINMENT NEWSLETTER
"I'm a ugly-ass motherf---er," he said in an interview with GQ in 2020. "It does maybe come from a place of insecurity, to where I don't like how I look, so I'm going to put something cool on there so I can look at myself and say, 'You look cool, kid,' and have a modicum of self-confidence, when it comes to my appearance."
That same year, he told People, "I sound better on the radio. I got a face for radio I guess is what I'm really trying to say… but now I kinda look unique because I ruined my face. I might get a lot of bad-guy roles I guess. Because I look tough."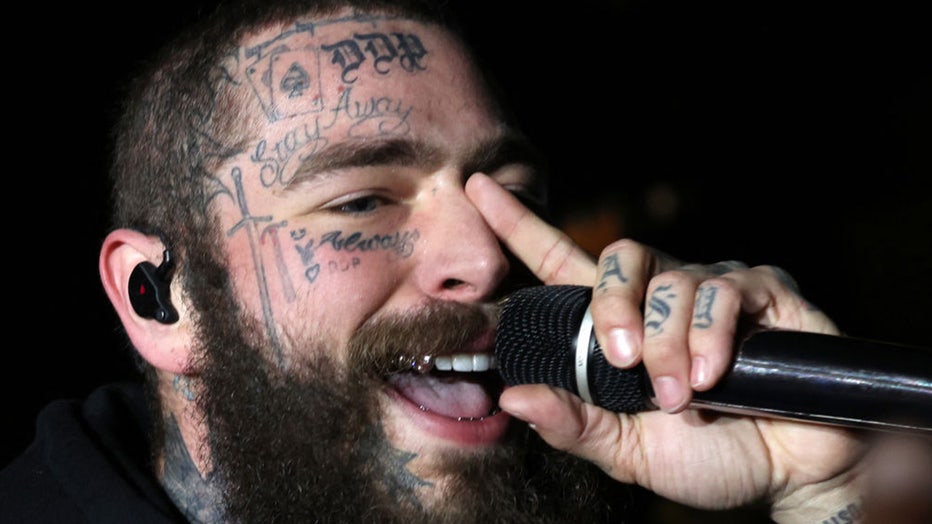 FILE - US rapper Post Malone performs during the Qatar Fashion United by CR Runway held at the 974 Stadium in Doha, on Dec. 16, 2022, on the sidelines of the 2022 World Cup tournament.  (GIUSEPPE CACACE/AFP via Getty Images)
CLICK HERE TO GET THE FOX NEWS APP
Malone's face tattoos include the words "Always Tired" under his eyes, the words "Stay Away" above his eyebrow, barbwire just under his hairline, and a sword running from his temple to his jaw.