President Obama to make trip to Bay Area next week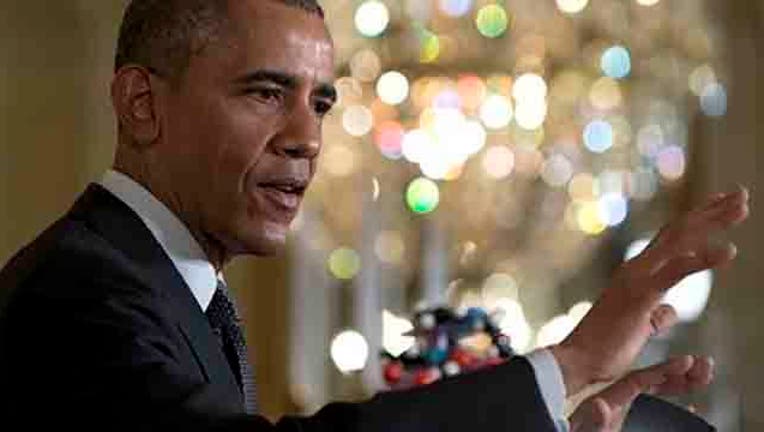 article
SAN FRANCISCO (KTVU) - President Barack Obama is planning a trip to the Bay Area next week as he prepares to push for changes in cybersecurity policy, Democratic National Committee officials said.
The President is scheduled to attend a fundraiser at a San Francisco residence on Feb. 13.
The White House has also convened a Cybersecurity Summit at Stanford University that day with top policymakers, industry leaders and academics.
The summit will address topics such as increasing public-private partnerships and cybersecurity information sharing, creating and promoting improved cybersecurity practices and technologies and improving adoption and use of more secure payment technologies, according to the White House.
The president has made cybersecurity a top issue following a massive hacking breach at Sony late last year. Federal investigators have implicated the government of North Korea in the attack, raising concerns about international hacking threats.