Prison inmate killed in Solano prison homicide identified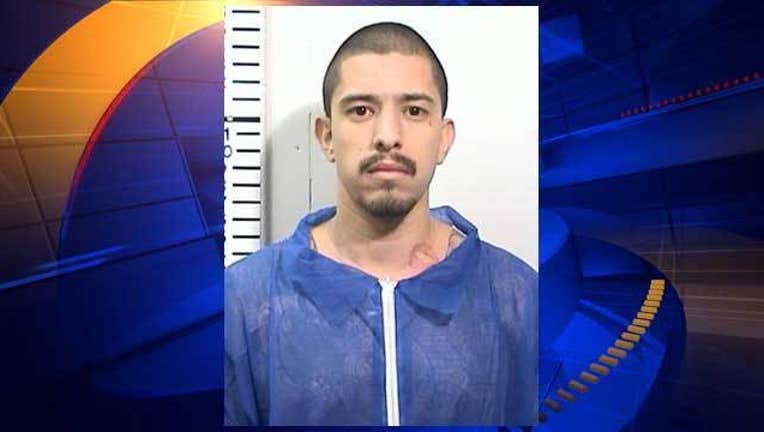 article
VACAVILLE, Calif. (KTVU and wires) -- California State Prison Solano officials have identified an inmate who was found dead inside his housing unit Monday as 24-year-old Nicholas Rodriguez of Oakland.
Prison officials said they are investigating the death as a homicide. Rodriquez was discovered missing at 4:30 p.m. Monday during the evening prison count, Lt. Marlaina Dernoncourt said.
His body was found around 9:30 p.m. in a confined space inside his housing unit and he was positively identified at 11:05 p.m., Dernoncourt said.
Rodriguez was sentenced Aug. 17, 2010, to eight years in prison for second-degree robbery and arrived at California State Prison Solano on Aug. 4, 2014, Dernoncourt said.
Several hours before Rodriguez was found dead, a riot involving 58 inmates occurred at one of the prison's Level III medium-security yards, prison officials said.
Corrections officers used pepper spray and other methods to quell the disturbance. Three inmates and a corrections officer who were injured were taken to a hospital for treatment, prison officials said.
Whether Rodriguez's death is connected to the riot is unconfirmed, Dernoncourt said.
The prison opened in 1984 and currently houses approximately 3,800 medium-security inmates.