Puppy recovers after being drugged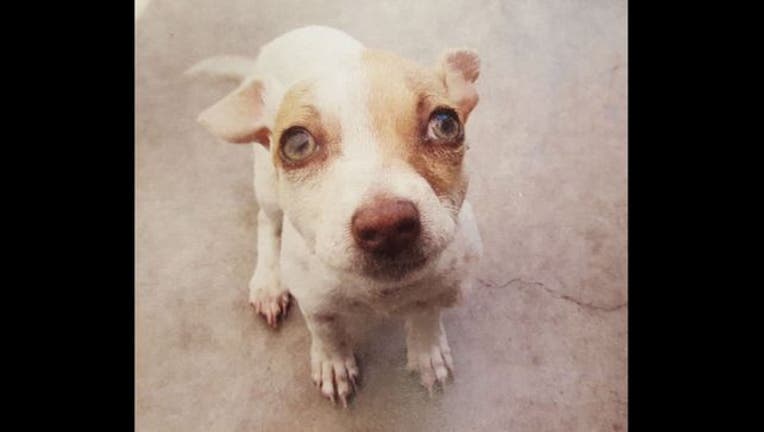 article
TUSTIN, Calif. (KTVU) - A puppy is recovering after apparently being drugged by his owners.
Tustin Police found the dog as they arrested to people in a motel for possession of a large quantity of illegal drugs and drug paraphernalia.
According to Tustin Police, Bubba, a terrier mix puppy, was showing signs of being under the influence of drugs. Police determined he had heroin, methamphetamine and nicotine in his system.
Bubba was treated for his condition
According to police, Bubba's former owners will be charged with animal cruelty.
He is still recovering with Orange County Animal Control. Once he is healthy, Bubba will be ready to find his forever home.