Question of the Day: Are you planning on traveling this Memorial Day?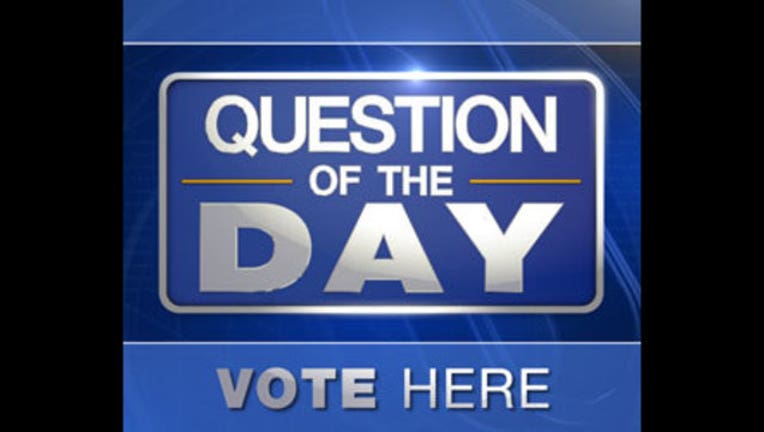 article
Memorial Day travel will be at its highest level since 2005 this year, with 39.3 million Americans visiting friends and family 50 or more miles away from home, according to motor club association AAA. 
Are you planning on hopping in the car, or heading out on a plane for a pre-summer trip? 
Take our poll and tell us how you plan to travel.