Question of the Day: Do you support a ban on smartphones in local schools?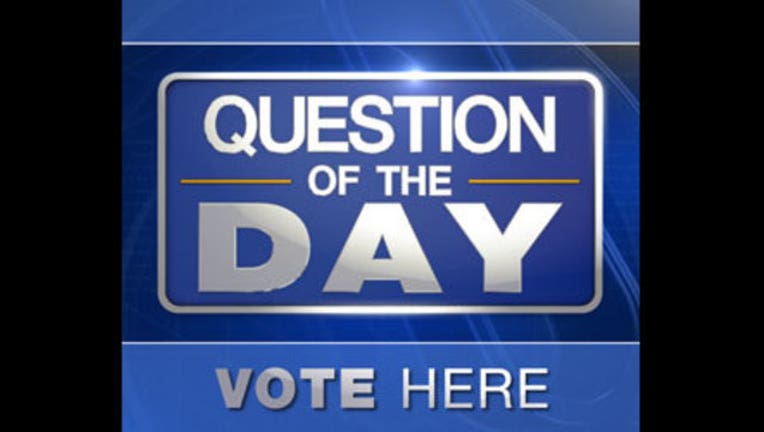 French lawmakers voted on Monday to ban smartphones from the classroom: Students younger than 15 must leave the phones at home, or have them turned off during the school day. 
Read more here and take our poll below.