Question of the Day: Do you want to see more of President Trump's tax returns?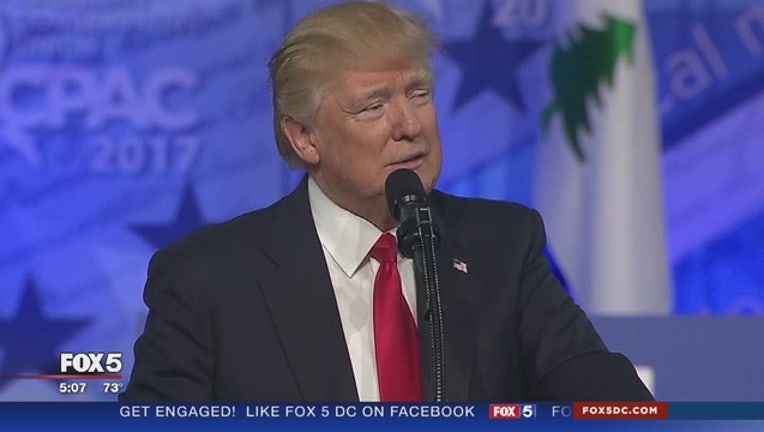 article
WASHINGTON, D.C. (KTVU) - The White House has confirmed the accuracy of two leaked documents showing President Donald Trump's 2005 tax return.
The documents were revealed by MSNBC host Rachel Maddow on her show Tuesday night. The records were first received by journalist David Cay Johnston, a Pulitzer Prize winner, who said the tax returns were sent to him unsolicited in the mail.
Based on the documents obtained by Johnston, Trump paid $36.5 million in taxes on $153 million in income, for an effective tax rate of around 24 percent. That percentage is higher than the roughly 10 percent the average American pays each year -- but below the 27.4 percent that taxpayers earning $1 million a year average, according to data from the Congressional Joint Committee on Taxation. Read the full story here. 
This leads to our Question of the Day - Do you want to see more of President Trump's tax returns? Take our poll below: