Question of the Day: Should SF appoint a "caretaker" mayor or should London Breed stay in the role?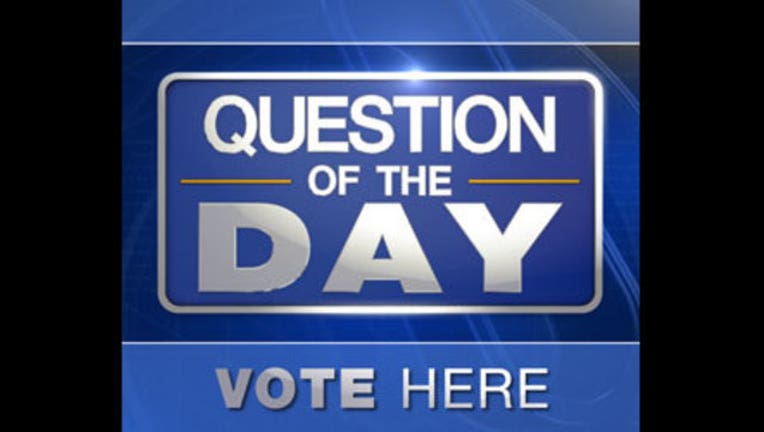 article
San Francisco Supervisor Aaron Peskin on Tuesday called for a hearing and vote to take place next week on the appointment of an interim mayor following the death of Mayor Ed Lee, setting up a potential push for a "caretaker" mayor who is not running for office.
The hearing, which Peskin has requested take place on Jan. 16, sets up a potential challenge to London Breed, who is currently serving as both president of the Board of Supervisors and acting mayor, and who has also announced her intention to run for mayor in a June election.
Read more here and please take our poll below.