Racehorse dies after injury at Santa Rosa racetrack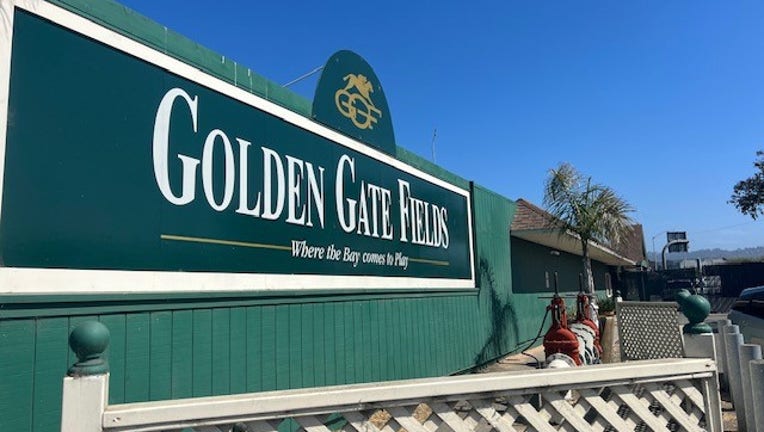 article
BERKELEY, Calif. - A horse named I'll Do it For You died after an injury at the Sonoma County racetrack, according to a government site that tracks equine fatalities. 
The horse lived at Golden Gate Fields.
The Stronach Group, which owns Golden Gate Fields, said they would discontinue horse racing at the end of the year. Company officials said they are also reviewing the horse's cause of death. 
Stronach officials said they would double down on their racing activities in Southern California. 
The closure leaves Northern California without a major racetrack. 
Stream KTVU on your TV by downloading Fox Local on your Roku, Amazon Fire, AndroidTV or AppleTV device for free. More details here.
EDITOR'S NOTE: This story was updated on Aug. 30, 2023, to reflect where the horse was injured and where it lived.