Radioshack employee charged with stealing customer's revealing photos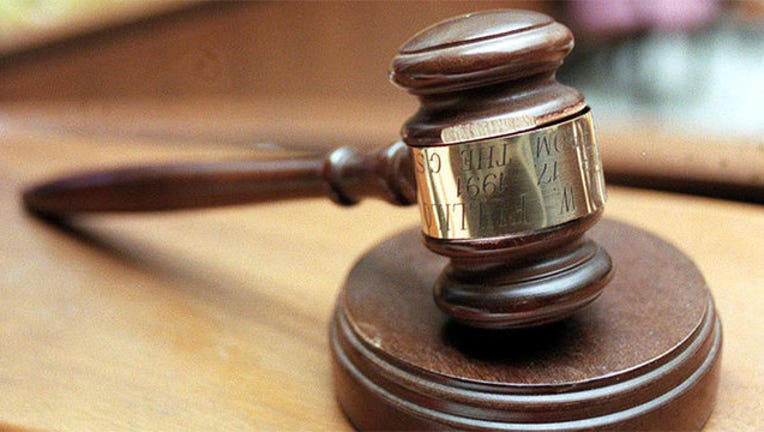 article
CORTE MADERA (BCN) - A Richmond man has been charged with stealing photos of a scantily clad woman after she took her phone to be repaired at the RadioShack store in Corte Madera where he worked, according to the Marin County District Attorney's Office.
Jose Robert Miranda, 24, is scheduled to enter a plea Feb. 10 to felony unauthorized reproduction of computer data and misdemeanor petty theft of personal photos, Chief Deputy District Attorney Barry Borden said.
The woman brought the phone with a cracked screen to the RadioShack store in the Town Center Corte Madera shopping center on Nov. 16, Central Marin Police Authority Cpl. Kevin McGoon said.
After the phone was fixed, she discovered on Jan. 8 that 17 photos of her in little or no clothing had been texted to a different phone number, police said.
Miranda was arrested at the RadioShack store around 7:15 p.m. on Jan. 14.
He appeared in Marin County Superior Court Monday and the case was continued to next week.