Raiders donate $250,000 to Camp Fire relief efforts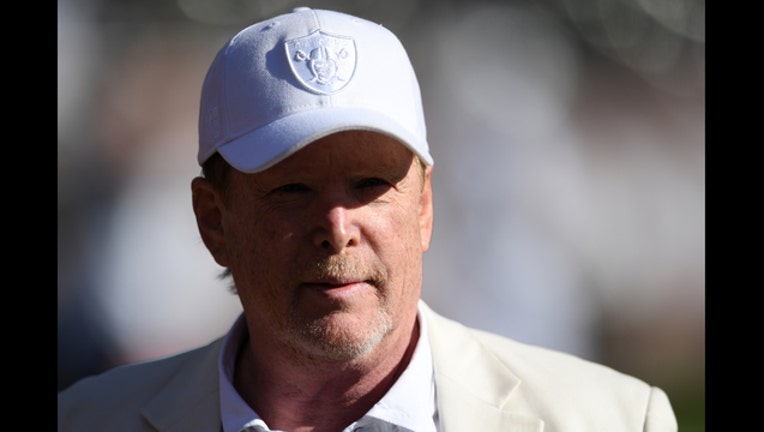 article
The Oakland Raiders are sending a total of $250,000 to two different relief organizations to assist victims of the Camp Fire, which incinerated the town of Paradise, killed at least 81 people and destroyed more than 13,000 homes in Butte County.  
The team is donating $200,000 to the North Valley Community Foundation and $50,000 worth of essential supplies to the American Red Cross. Mark Davis, the Raiders owner, is a Chico State alum. 
"While living in Chico we would drive up to Paradise at least twice a month to eat at a restaurant owned by the Allen family called Basque Norte," Davis said. "Paradise was truly God's country. I'm thankful to be in a position to help at this time of need." 
Team personnel assembled 300 care packages that will be delivered to fire victims in Butte County this week. The Camp Fire is the deadliest and most destructive wildfire in state history. As of Wednesday morning, the 153,000-acre blaze was 80 percent contained and fire officials expect to have it contained by Nov. 30. 
Thousands are displaced as the recovery efforts promise to be lengthy.  
'My thanks go out to all the first responders who risked their lives helping to save others," Davis said. "But most of all my heart goes out to those who lost their homes and loved ones."