'Rare' baby chimpanzee born at Florida safari park
LOXAHATCHEE, Fla. - A baby chimpanzee was born at Lion Country Safari in Loxahatchee, Florida, in late January, the second chimp born at the facility in a little over a year, the park said.
Lion Country Safari said the new arrival, Lili, was born to mom Juniper at the park on January 28. 
"Say hello to this little one!" the park wrote in an announcement on Facebook. "We are thrilled to share that we have welcomed another chimpanzee baby to our troop!"
MORE ANIMAL NEWS: Check out these dogs and cats up for adoption in Central Florida
According to Storyful, Lili joins a family of two females and three males, including one-year-old Tonk, the park said.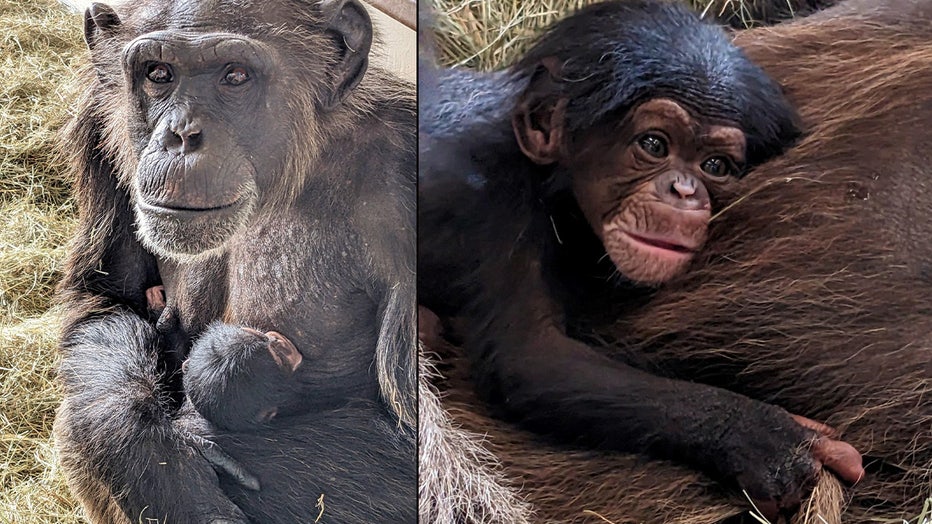 Courtesy of Lion Country Safari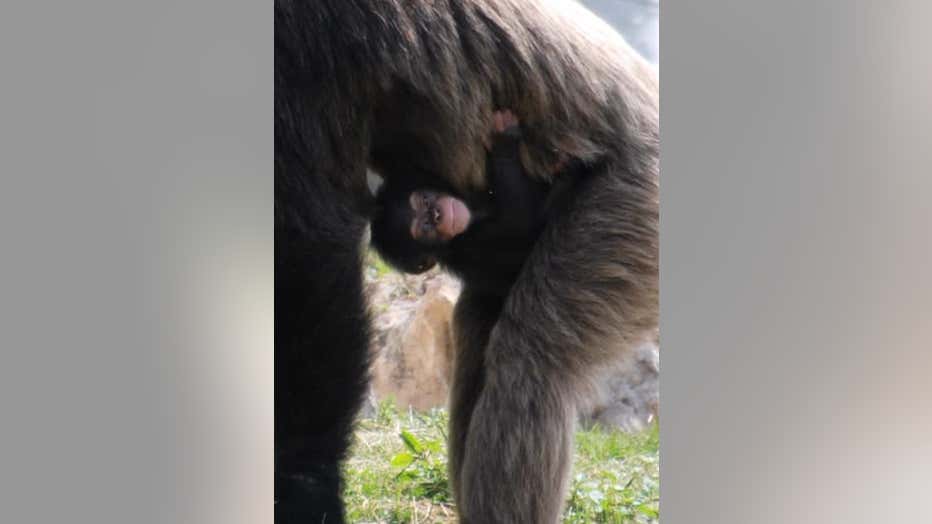 Courtesy of Lion Country Safari
The safari park said that the baby was making her debut on the island habitats in the preserve, and guests driving through the safari might be able to see her clinging to her mom.
MORE NEWS: Meet Bubbles: The first pygmy hippo born in Arizona serves important purpose
Lili's birth was "especially rare" and "significant for the conservation of the species," due to the status of chimpanzees and the low number of births in the wild, the park said.