Rattlesnake bite sends San Jose hiker to hospital in serious condition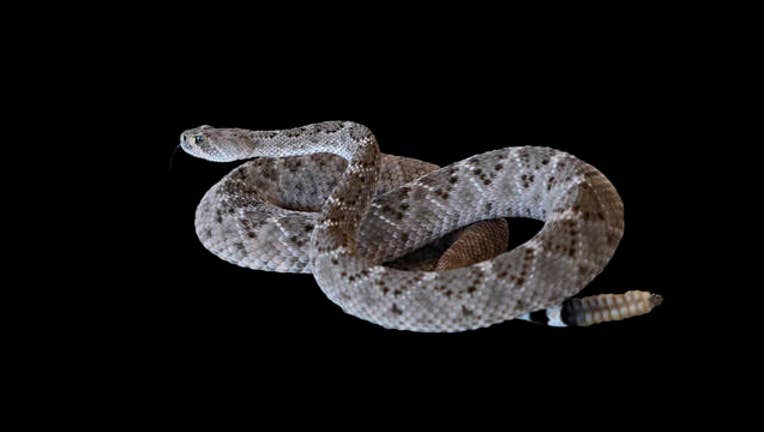 article
FREMONT (BCN) A San Jose man is in serious condition following a rattlesnake
bite this afternoon east of Fremont on Mission Peak, a California Highway Patrol flight officer and paramedic said.
The snake bit the man at about 1 p.m. on the top of Mission Peak during a hike with his wife.
A CHP helicopter crew heard a call to emergency personnel, responded and landed on the peak.
The victim was given anti-venom and taken to Washington Hospital for more treatment, CHP Flight Officer and Paramedic Shaun Bouyea said.
Bouyea was the one who administered the anti-venom.

The victim, 47, sat on a rock at the top of the peak, put his hand down and was bitten by the snake, Bouyea said.
When Bouyea got to him, the victim was in serious condition.
The response by emergency personnel was delayed because cellphone service is limited on the peak and a language barrier existed. Bouyea said the only way to the peak is with a 4-wheel drive or helicopter and the quickest way to the man was by helicopter.