Redwood City basketball coach who made advance on student sentenced to jail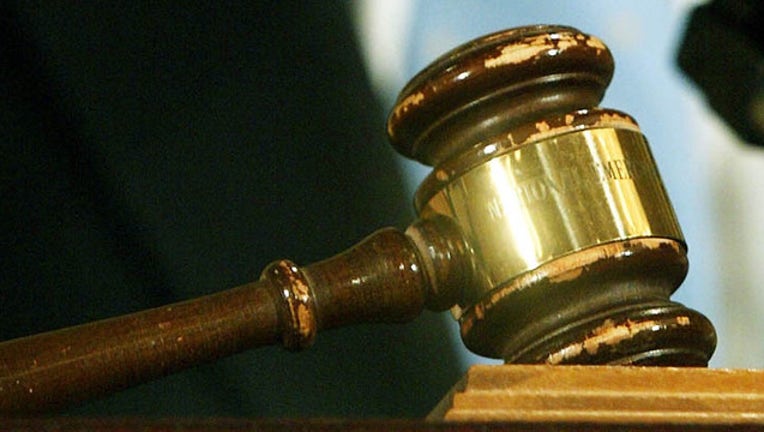 article
REDWOOD CITY (BCN) - A high school basketball coach who made advances toward his 15-year-old student while giving her a ride home in South San Francisco last year was sentenced to jail Wednesday morning, San Mateo County District Attorney Steve Wagstaffe said.
Mark Turner, 42, pleaded no contest in May to felony lewd act on a 15-year-old child by a person more than 10 years older on condition of no more than 120 days in jail.
Wednesday Judge Leland Davis sentenced Turner to 60 days in jail, three years of probation and to register as a sex offender for life, Wagstaffe said. He was ordered to surrender to jail in September.
Turner, working as a coach and security guard at El Camino High School, was giving the victim a ride home after basketball practice on July 1, 2014, according to prosecutors.
When he pulled up in front of her home, he rubbed her thigh several times, asked her if she thought of him as more than a coach and kissed her on the cheek, according to prosecutors.
He made her swear not to tell anyone, but eventually she told her friends and word got back to her parents, who called police, prosecutors said.
He was arrested last September and while he was released on bail, school officials said in a statement he did not return to work after his arrest.