Redwood City police locate missing 69-year-old man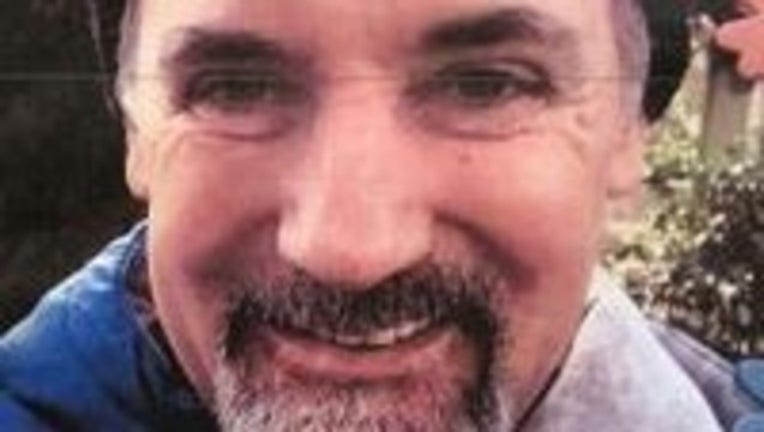 REDWOOD CITY, Calif. (KTVU/BCN) - Update: Redwood City police have located Christopher Parkinson.
Police on Friday were seeking the public's help in locating a missing 60-year-old man in Redwood City.
Christopher Parkinson was last seen about 9 a.m. Friday in the 1400 block of Hopkins Avenue, according to police.
He is described as white, about 5 feet 10 inches tall and weighing 160 pounds.
Anyone with information is asked to call the Redwood City Police Department at (650) 780-7100.