Redwood City police: Woman made up attempted kidnapping story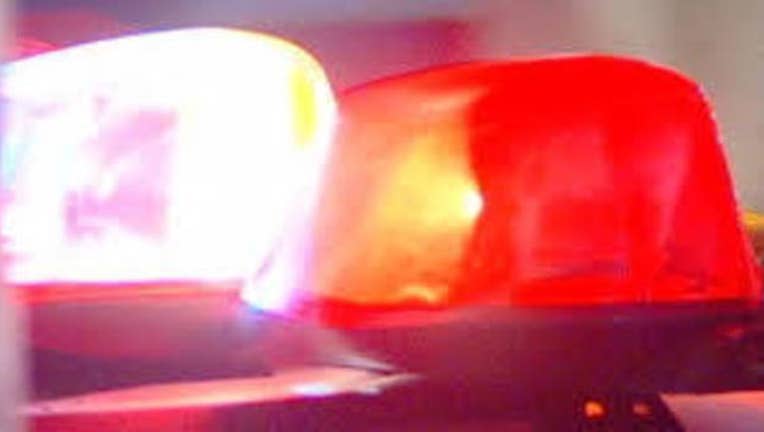 article
REDWOOD CITY (BCN) - A woman who told police someone tried to kidnap her in Redwood City on Monday night made up the story, police said Tuesday.
The woman had told investigators that a man tried to grab her as she was removing things from her vehicle near the intersection of Clinton Street and Lincoln Avenue at about 9:30 p.m.
She said she yelled and fought the suspect and he left the area in a dark-colored vehicle driven by another person, police said.
However, police said Tuesday the woman admitted to fabricating the story, apparently to get attention from her family.