Report: President and Democrats sparring over July 4th celebration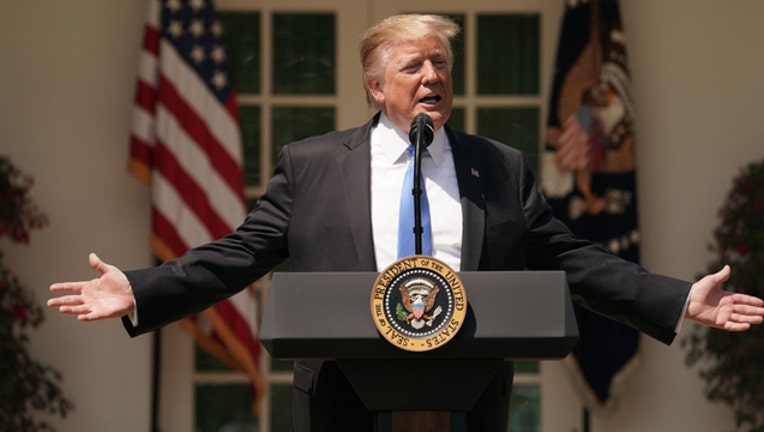 July 4th celebration dispute in D.C. - President Trump and Democrats may now be sparring over Independence Day.
The Washington Post reports the Trump Administration is proposing changes to the national celebration in Washington, D.C.
They include a bigger fireworks display, larger crowds, and a Presidential Address from the steps of the Lincoln Memorial.
The Mayor of Washington, D.C. says logistics and costs of the altered format have not been finalized.
While President Trump envisions the celebration to mirror Bastille Day celebrations in Paris.
Some Democrats are worried that the President may try to politicize what has been traditionally a non-partisan national event.