Reports of Uber outage impacting drivers, riders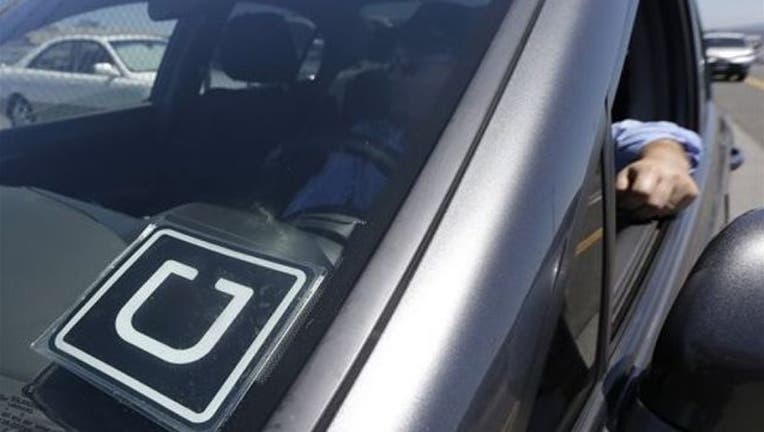 SAN FRANCISCO (KTVU) - Uber experienced an outage early Thursday afternoon. 
Uber Tweeted, "Our team is currently aware of app issues and are working to resolve ASAP. We appreciate your patience!"
Uber released a statement to KTVU saying, "We experienced a brief outage for a few minutes today, which our engineers were able to resolve quickly. We are reviewing each affected trip to ensure fares are correct for both riders and drivers. "