Richmond man arrested in San Francisco stabbing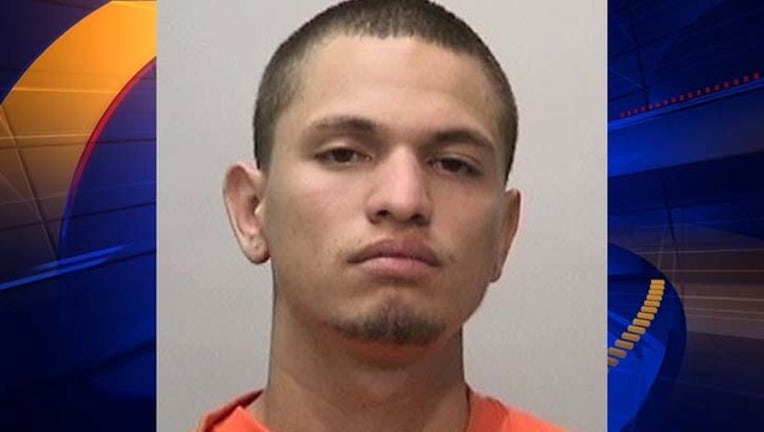 article
SAN FRANCISCO (BCN) -- A Richmond man has been arrested in connection with a San Francisco South of Market stabbing last weekend, authorities announced on Friday.
Police said they have arrested 21-year-old Richmond resident Kevin Ferreyra in connection the stabbing at about 1:10 a.m. Saturday in the 200 block of Sixth Street.
The victim suffered stab wounds to the chest and arm in what police said was a robbery.
Officers rendered emergency aid to the victim, called an ambulance and then began searching for a suspect. Officers from the Police Department's Southern Station found a person matching a description of the suspect near
Minna and Russ streets, police said.
Officers detained Ferreyra and found evidence and probable cause to arrest him and did so without incident.
Investigators are asking anyone who may have information about the stabbing to please call the Night Investigations Unit at (415) 553-1201 or San Francisco Police anonymously at (415) 575-4444 or by text at TIP411 with SFPD at the start of the text.