Richmond police search for murder suspects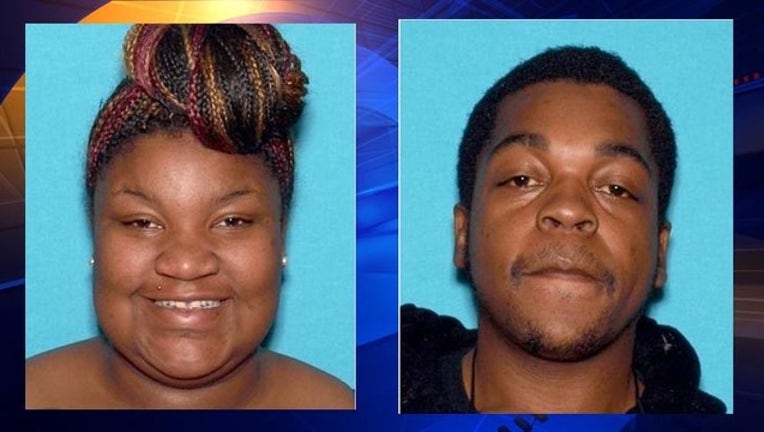 RICHMOND, Calif. (BCN) -- Richmond police were looking for two people they've identified as suspects in a shooting that left a 20-year-old dead earlier this month, police said Friday.
Police said Coraneshea Carlinda Savage, 18, and Evan Ira Greene, 22, are both suspects in the fatal shooting and should be considered armed and dangerous.
On March 1, around 3:45 p.m., officers responded to the area of 15th Street and Bissell Avenue on a report of a shooting.
While they were en route, the officers were advised that three victims had been transported to trauma centers, according to Richmond police Sgt. Nicole Abetkov.
One of the victims, later identified as Richmond resident Keven Hall, died in the hospital shortly before 6 p.m.
Abetkov said an initial investigation determined the shooting was prompted by an argument between several people. One person was detained on March 1, but was later released after investigators realized the person wasn't involved, Abetkov said.
Anyone with information on the homicide or the whereabouts of either suspect is encouraged to call Richmond police at (510) 620-6541 or (510) 620-6616.