Richmond police Sgt. charged with felonies in SF hotel standoff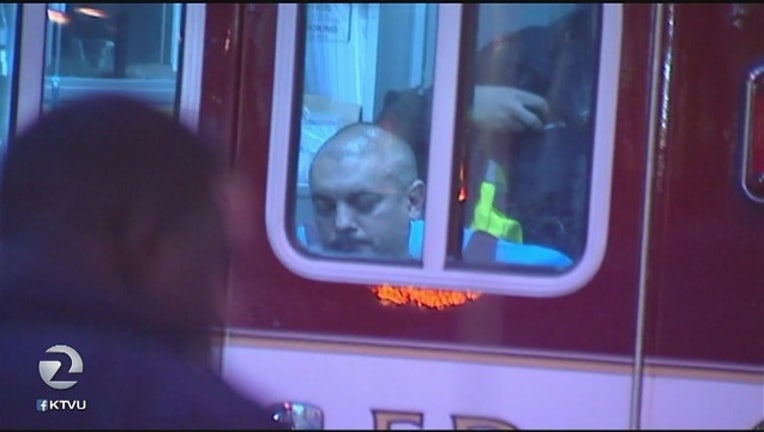 article
SAN FRANCISCO (BCN) San Francisco prosecutors today filed felony charges against a  Richmond police sergeant who was arrested after an armed standoff at a Market Street hotel on Sunday.
Philip Sanchez, 45, is charged with three felonies, discharging a firearm in an inhabited dwelling, negligent discharge of a firearm, vandalism causing damage worth more than $400, and one misdemeanor, brandishing a firearm, according to the district attorney's office.
Sanchez was taken into custody on Sunday after a standoff that began around 4:55 a.m. when police responded to the Four Seasons Hotel & Residences at 757 Market St. for a report of possible gunfire.
Witnesses told officers they saw a suspect shoot a gun inside the hotel.
The suspect, later identified as Sanchez, initially refused to come out of the hotel, leading to a standoff. However police were able to communicate with him by telephone and around 6:30 a.m. he surrendered to officers.
There were no reports of injuries and Sanchez was medically evaluated after the incident, police said on Sunday.